Internships in Federal Government
"Let the public service be a proud and lively career. And let every man and woman who works in any area of our national government, in any branch, at any level, be able to say with pride and with honor in future years: 'I served the United States Government in that hour of our nation's need.'"
- President John F. Kennedy
Why pursue a career with the United States government?
In short, because you can serve your country while developing a career and earning a living. The civil service of the United States federal government is the largest employer in the nation, employing over 2.7 million civil servants with a wide range of jobs located all over the country and abroad. With so many opportunities, a career in the United States government might be what you are looking for.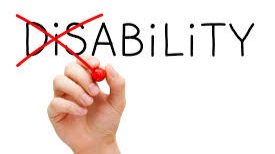 COMPLETE SUMMARY OF PROGRAMS