What is Public Service Recognition Week?
Celebrated the first full week of May since 1985, Public Service Recognition Week (PSRW) is organized annually by the Public Employees Roundtable (PER) and its member organizations to honor the men and women who serve our nation as federal, state, county and local government employees.
Throughout the country, mayors, governors, agency leaders, communities and public service organizations participate in PSRW by issuing proclamations; hosting awards ceremonies and special tribute events; and delivering messages about the value of public service. We encourage government leaders and public servants from all backgrounds to participate by showing appreciation to their employees and colleagues and by sharing stories of excellence in public service. In recognition for all that our local Federal employees do for our local communities, the Oregon Federal Executive Board is delighted to present our annual Oregon FEB Public Service Recognition Week Awards. Thank you for your service to your country and to our local communities.
2019 PSRW Award Winners
Unsung Hero
Mr. Stephen Curfman, Department of Energy
Leadership
Mr. Donald Wilson, Transportation Security Administration
Excellence in Community Engagement
Ms. Quinn Andrus, U.S. Citizen & Immigration Services
Excellence in Community Engagement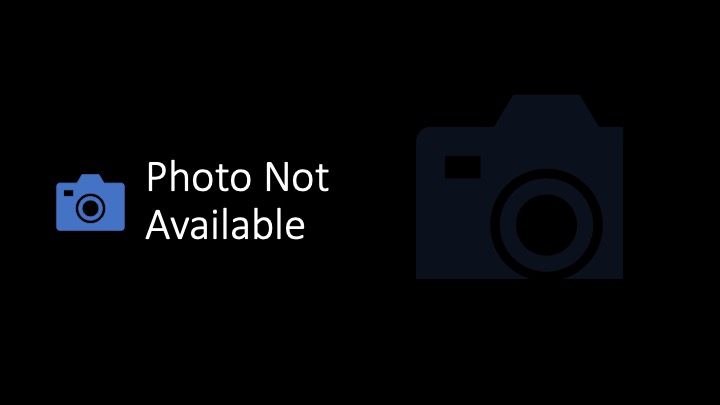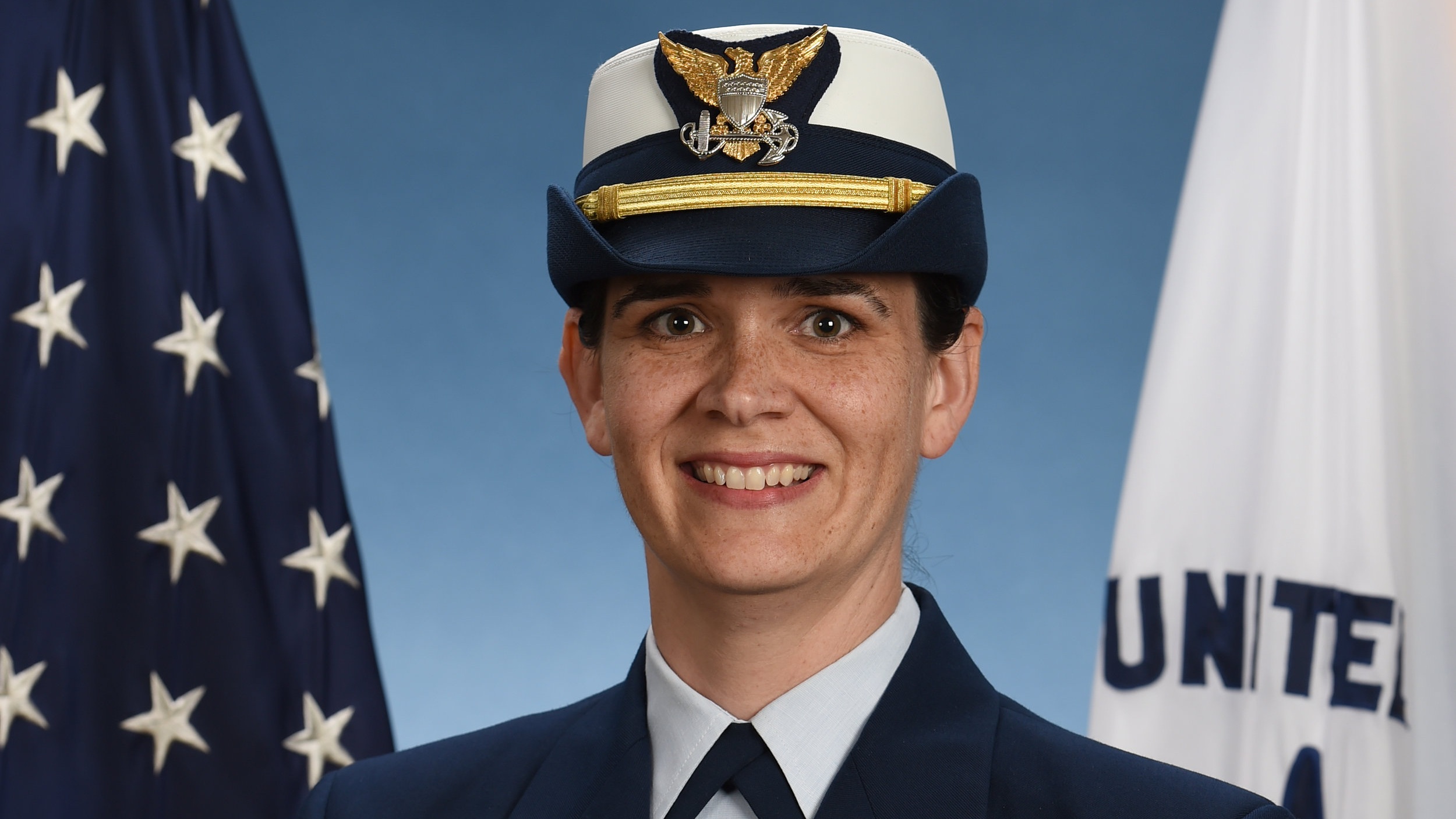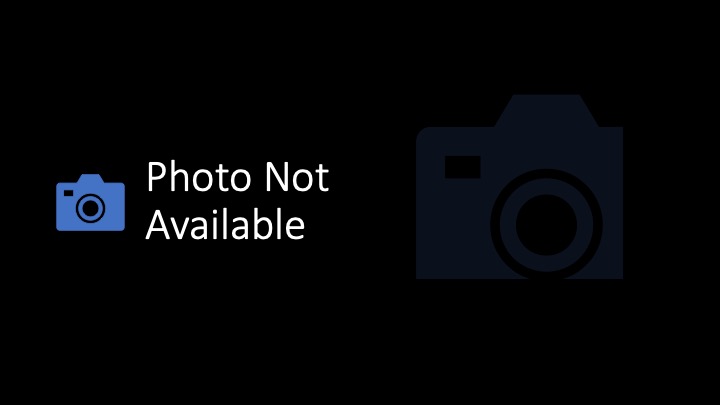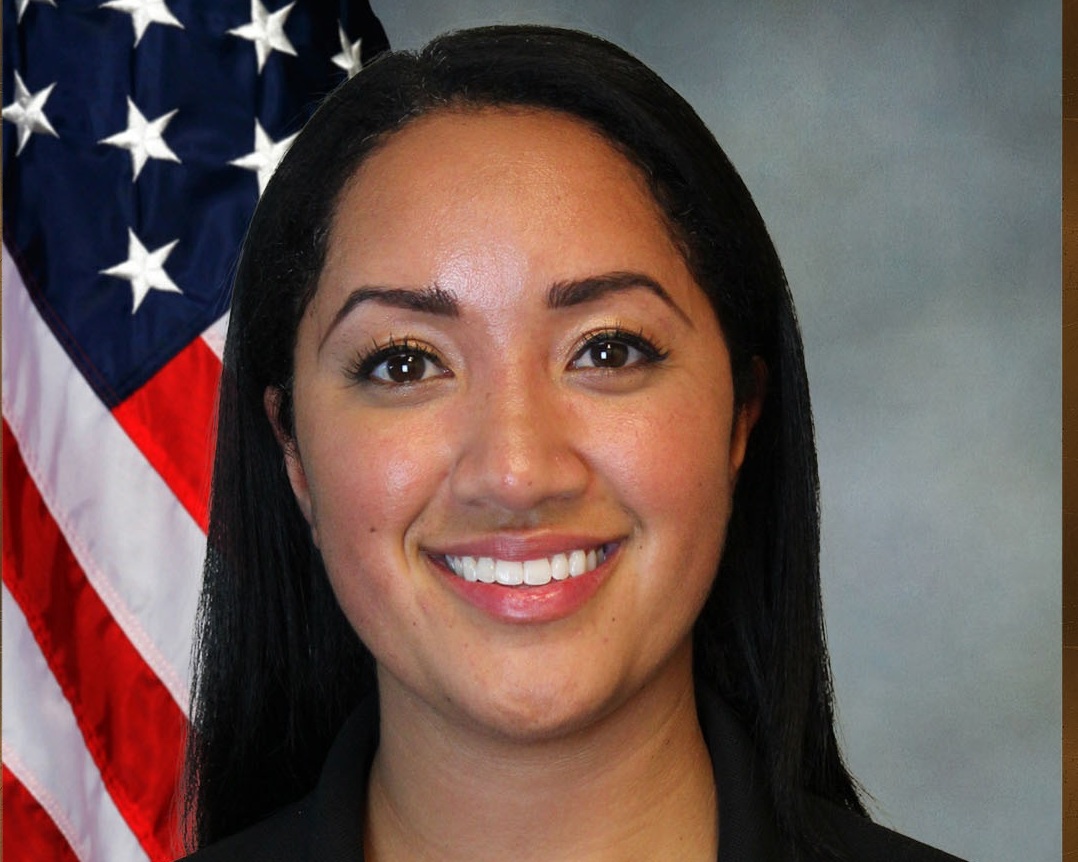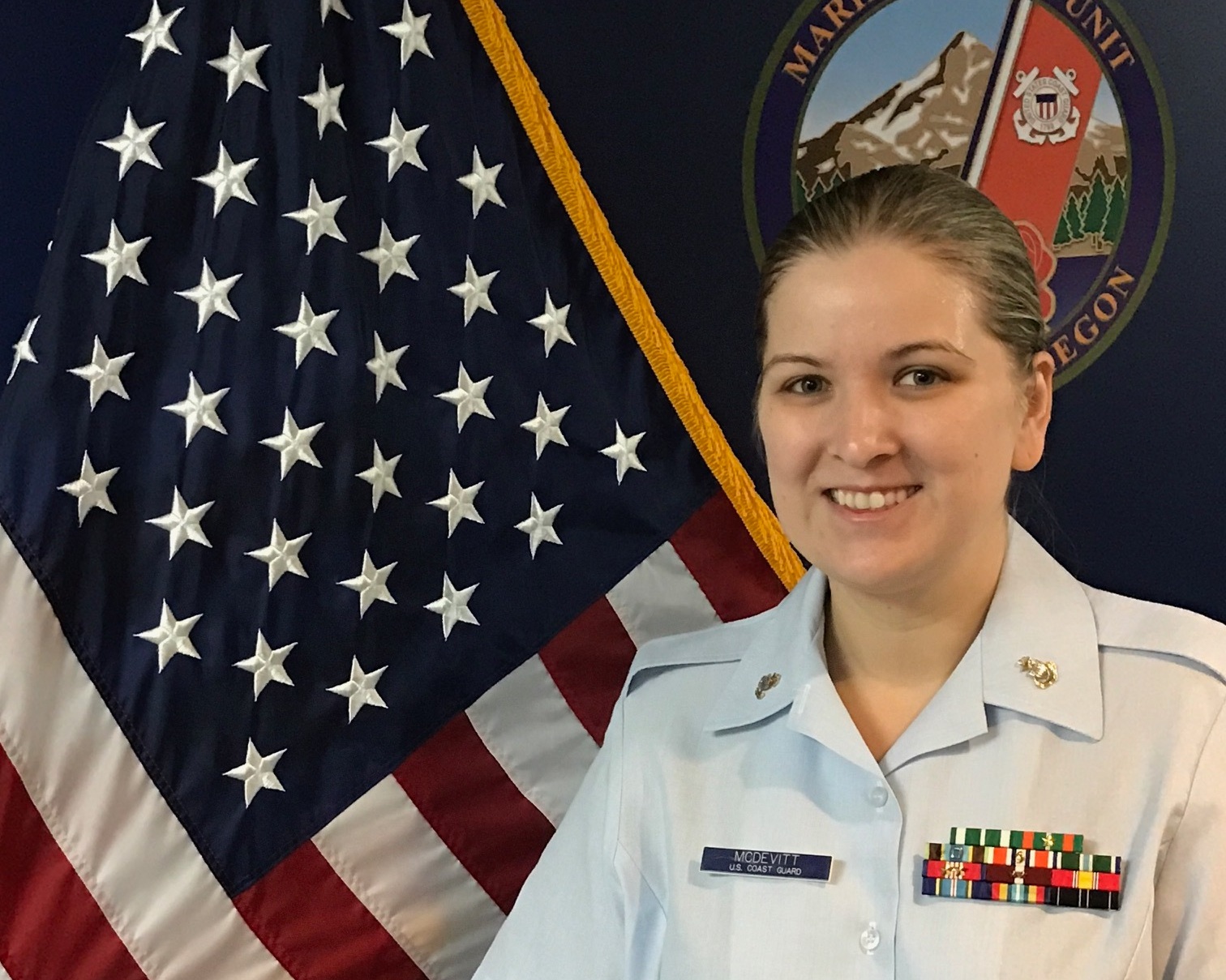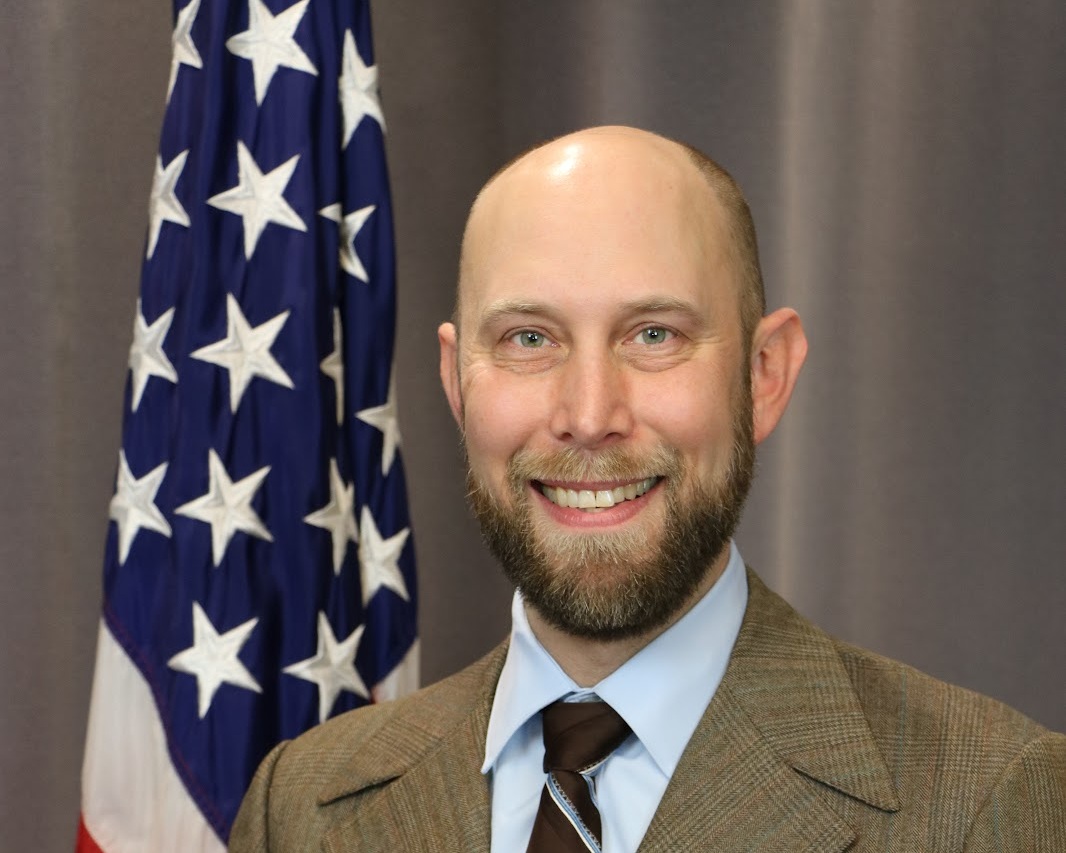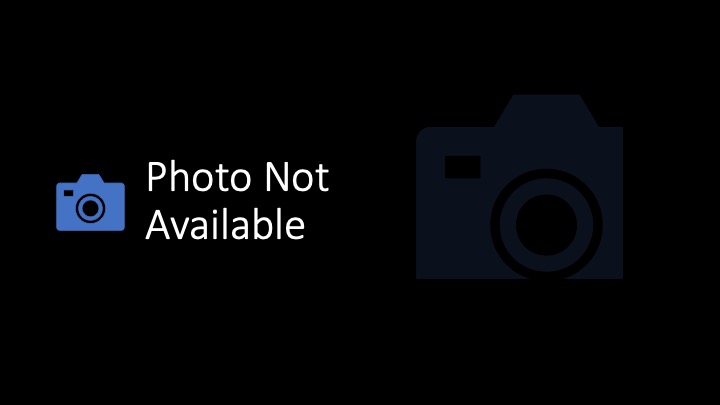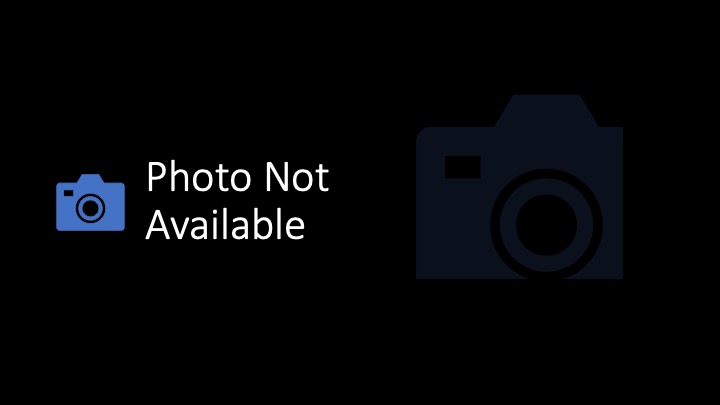 Calendar of Events
Wellness Jamborees
EGWW: Wed 8 May 2019, 1130-1330
911 Bldg: Thur 9 May 2019, 1130-1300
Free Seminar: The Changing Faces of Federal Service: Implications for the Current & Future Workforce
0900-1100, Friday 10 May 2019
Location: 911 Federal Building Auditorium
Presented by the Oregon Federal Executive Board and PSU's Center for Public Service
Oregon FEB 2019 Public Service Recognition Week Awards Ceremony
7 May 2019, 1100-1300
Location: 911 Building Auditorium